Trijicon® Offers Cerakote™ Finish on Select 2014 Models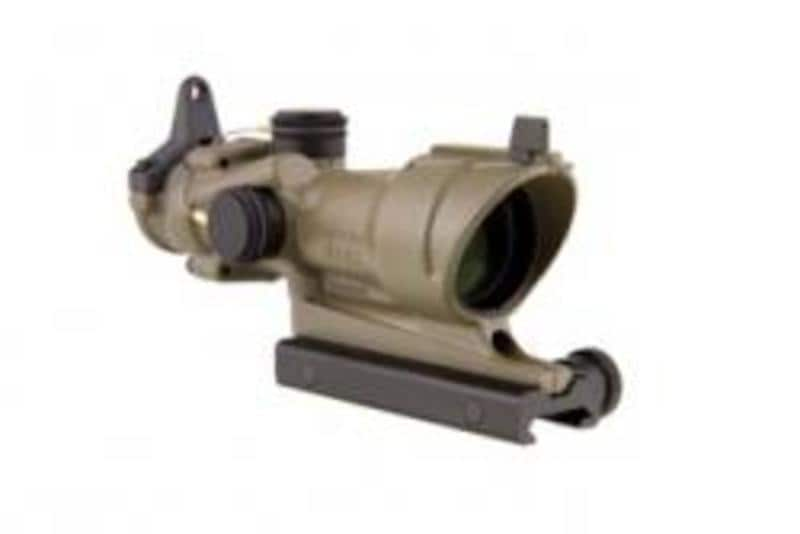 Wixom, MI - New for 2014, Trijicon has introduced a selection of ACOG, Reflex and RMR models featuring Cerakote™ finishes. Cerakote™ is a ceramic based finish that can be applied to metals, plastics, polymers and wood surfaces. This versatile finish is becoming a popular option for high-quality firearms and accessories. Trijicon now offers color options in Sniper Gray, OD Green and Flat Dark Earth (FDE) on select ACOG, Reflex and RMR models.

Andrew Chilkiewicz, Trijicon Marketing Manager, commented, "The industry is moving towards Cerakote finishes on many OEM and custom finished firearms platforms. We believe by introducing Trijicon optics in these same finishes we are meeting the demands of our customers on some of the more popular Trijicon optics and sights." See the full specs and more right here.