Cerakote Ceramic Coatings Featured in 'Ceramic Industry' Publication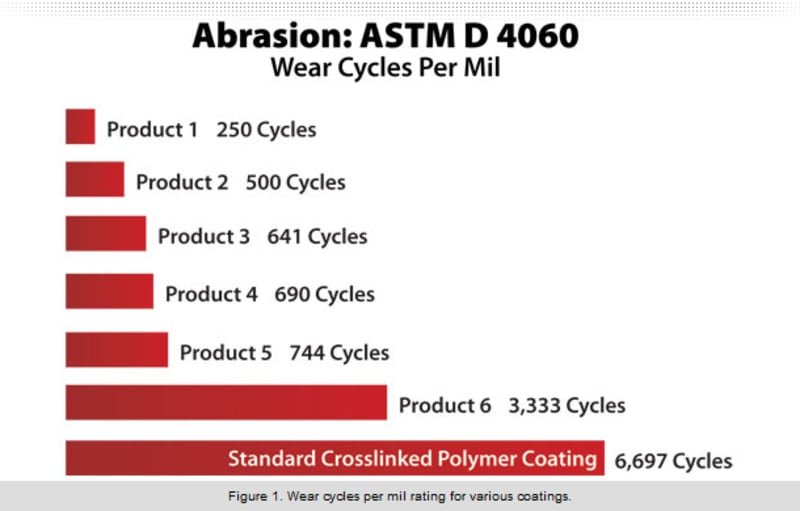 Cerakote is proud to have an article published in 'Ceramic Industry' (www.ceramicindustry.com) the exclusive global voice of ceramic and glass business and manufacturing. The article, titled 'Best of Both Worlds' explains the chemistry, properties and benefits of coatings that combine organic and inorganic polymers, such as Cerakote Ceramic Coatings. An excerpt states "Many applications, such as polymer-reinforced concretes and shatterproof vehicle windshields, benefit from a combination of the beneficial properties exhibited by both organic and inorganic polymers. In the coatings field, extremely high-temperature-stable, corrosion-resistant coatings that have high impact strength, hardness, and flame resistance would be desirable—especially when the coatings are both cost effective and easily applied."
To view the full article, just click here or go to www.ceramicindustry.com.