Cerakote Launches Elite Blackout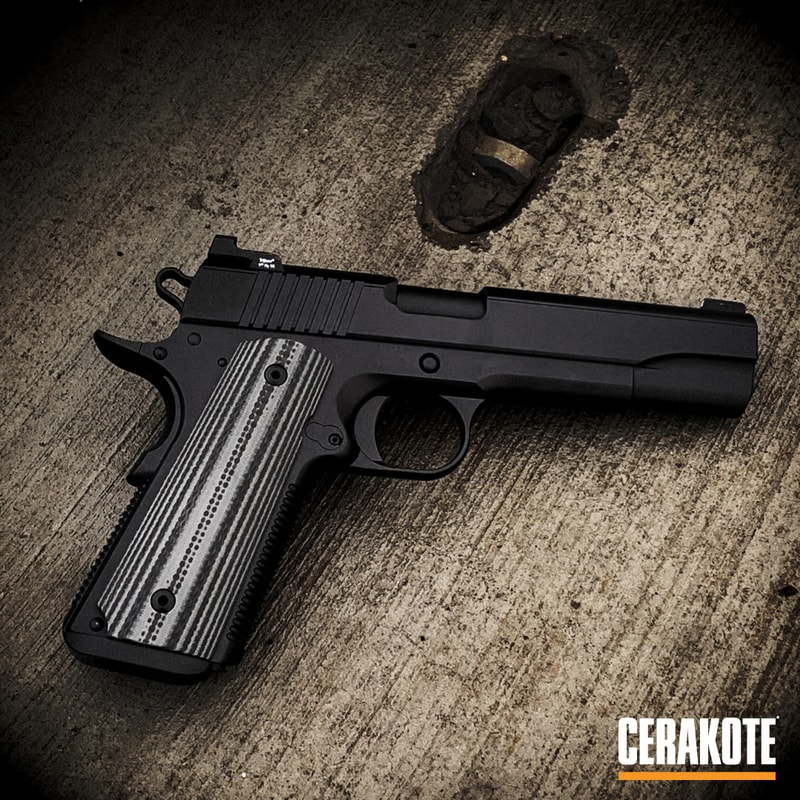 After three years of development, we are excited to unveil the toughest thin film black coating in the world, the latest in the Cerakote Elite Series: E-100 Elite Blackout. Elite Blackout is our true black. It is a complete achromatic color that will give you the black eggshell finish that you have been looking for. We have accomplished this by developing an advanced resin technology used in our Elite Series that enables the incorporation of the highest performance engineered ceramics.
We encourage you to visit our booth, 10134, at the 2019 SHOT Show in Las Vegas to see and feel the difference of Elite Blackout for yourself!