Cerakote Firearm Coatings Adds Robin's Egg Blue To Color Selection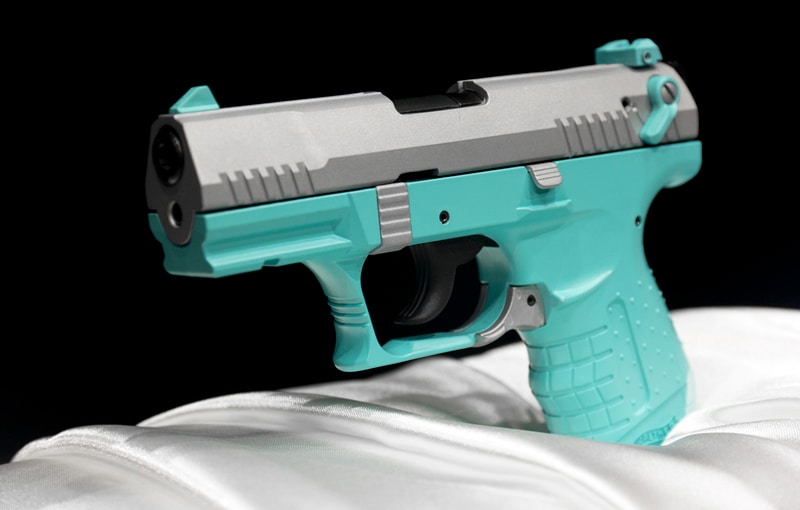 Cerakote Firearm Coatings is pleased and excited to add H-175 Robin's Egg Blue to their already extensive ceramic coating color library. This color, previously only attainable by mixing three other colors (H-140 Bright White, H-168 Zombie Green and H-169 Sky Blue) is now available online here or by calling 1-866-774-7628.

This incredibly popular blue has been used extensively on a variety of carry and conceal handguns, primarily for female shooters who want a high-end, customized look for their firearm. The Cerakote H-175 Robin's Egg Blue pairs well with H-147 Satin Mag, H-151 Satin Aluminum, H-152 Stainless, and H-158 Shimmer Aluminum to give any firearm a unique, enhanced and elegant style. Not only will a firearm benefit from the custom look received via Cerakote Coatings, it will also have the added protective qualities such as superior wear resistance, excellent corrosion protection, high impact and wear resistance and excellent chemical resistance.

Browse thousands of Cerakote projects online in the world's largest firearm gallery and to get the look and protection of Cerakote, contact a local Cerakote Certified Applicator which can be found on the Certified Applicator Map.