US Marines Utilize New Colt M45 CQBP Featuring Cerakote Finish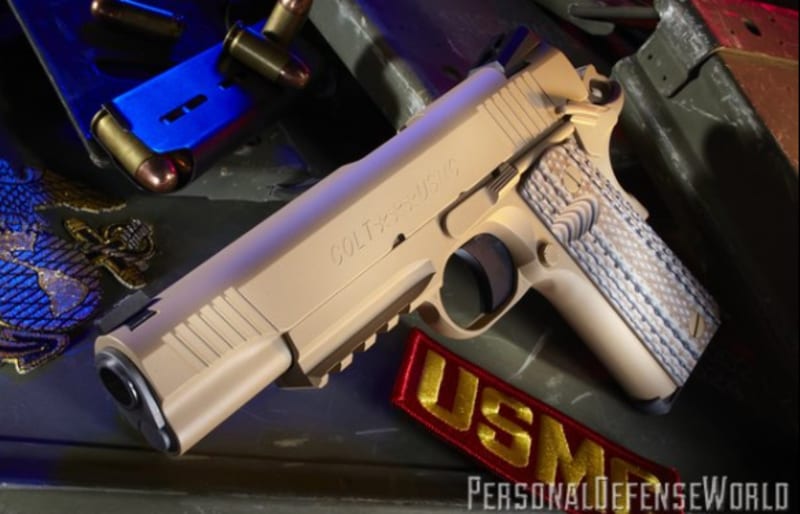 Cerakote Firearm Coatings is proud to be chosen as the firearm finish for Colt's M45 CQB Pistol which is currently being used by the United States Marine Corps. The article in the March 2013 issue of 'Combat Handguns' states "There's a reason why USSOCOM's elite forces use the 1911 in .45 ACP: It works, plain and simple. It doesn't matter that the design is over 100 years old. When the Marines called for bids on a new .45 ACP pistol, naturally they gravitated to the 1911 platform. And despite the range of manufacturers offering a slew of 1911s today, they chose Colt, the original. Call it poetic justice."
To read the entire article, click here or head over to http://www.personaldefenseworld.com/2012/12/colt-m45-cqbp/ and see again why more manufacturers choose Cerakote than any other firearm finish.