NetGunSmith on Cerakote and Gun Coatings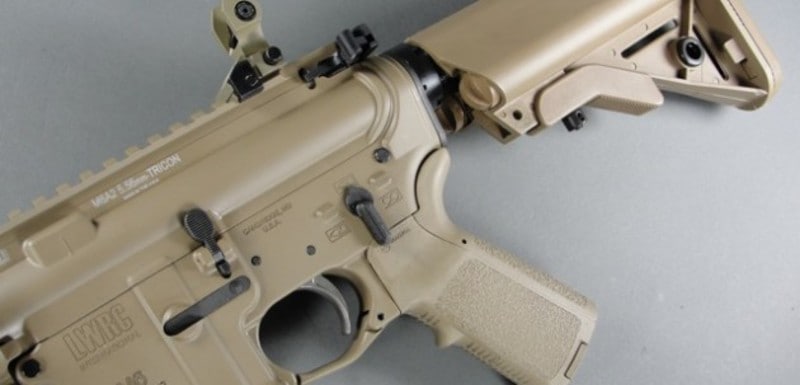 NetGunSmith's Benjamin Worthen (www.netgunsmith.com) recently wrote an excellent article regarding the reasons for gun coating, and the benefits of choosing Cerakote for coating your firearm. The entire article can be read by clicking here.
An excerpt reads, "Cerakote started as a coating for headers and other automobile exhaust components which need to withstand heats above 1000 degrees Fahrenheit. It's got toughness in its DNA, so to speak. As a gunsmith and a technology geek I am constantly amazed by ceramics technology. As a defense industry consultant and analyst, I am grateful that we are exploring the potential of ceramics. But as an average Joe gun owner with a need for a quick, easy and durable, good looking gun finish, I can appreciate the beauty of a ceramic hybrid epoxy-like coating that anyone can do."
To read the entire article, head over to www.netgunsmith.com or click here.