Barrett Becomes Cerakote Factory Trained & Certified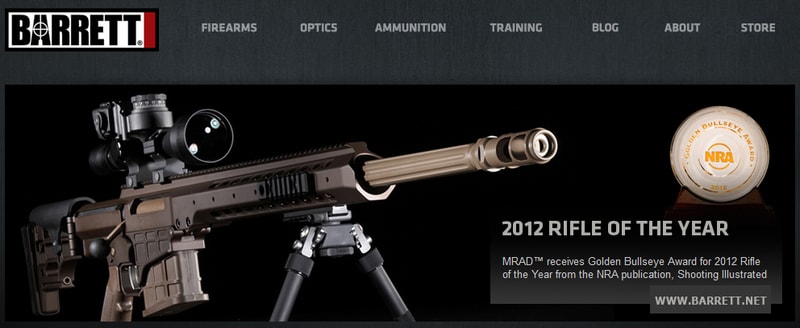 Barrett was founded in 1982 with the invention of the shoulder-fired .50 cal rifle. Headquartered in Murfreesboro, Tennessee, Barrett is the world leader in large-caliber rifle design and manufacturing. Their products are used by civilian sport shooters, law enforcement agencies, the United States military and more than 50 American allied countries across the world.
Recently, Barrett invited NIC's Cerakote training division to their facilities to educate their staff on the proper application of Cerakote firearm coatings. Barrett's staff received training on proper surface preparation, Cerakote application and curing schedules for various substrates.
John Bolick, Industrial Engineering Manager at Barrett, had this to say about the on-location training program, "The class was a fantastic value, with benefits in cost, quality, and delivery! The preparation instruction was also a breakthrough."
Cerakote Firearm Coatings is proud to have Barrett as a Factory Trained and Certified Applicator. You can learn more about Barret's world leading large-caliber rifles at www.barrett.net.
More manufactures, including Barrett, choose Cerakote than any other firearm finish.
FINISH STRONG!