GEN II COYOTE TAN
Item:
HIR-235Q
Cerakote GEN II Coyote Tan is a soft, camel tan color.

Note: NIC Industries restricts the sale of Gen II coatings to military and law enforcement agencies.

Supply to the United Kingdom: Cerakote Gen II products are restricted to Section 5 authorized Registered Firearm Dealers (RFD) who are Certified Instructors. The products are only to be used on MOD and Law Enforcement firearms and accessories and must be under contract at the time of purchase. We will also require a letter of authorization from the military or law enforcement agency.

Cerakote Gen II Coatings are the next generation of firearm coatings developed specifically for military small arms and crew-served weapon applications where a capability is needed to manage the visual and near-infrared signature while at the same time enhancing durability, reliability and maintainability. In addition to the signature management capability, Cerakote Gen II offers superior wear and corrosion resistance under a wide variety of adverse environmental conditions likely to be encountered in all theaters of operation. Cerakote Gen II is designed to conform to the NIR reflectivity standards outlined in MIL-DTL-44436.

For specific purchase requirements call 866-774-7628. Check out the Resources section for product application guides, technical data sheets and SDS information.

*NOTE: This product comes with a catalyst and requires a 150 Mesh Strainer (SE-276).

Shipping Information:
For domestic shipments, if an air shipping service is selected for an order containing MC,C,V and P-Series products your rate will include an additional hazmat fee of $40 for UPS or $80 for FedEx. We encourage shipping via a ground service when possible to avoid this fee which is charged by the carrier and not Cerakote.
For international shipments containing MC,C,V and P-SEries products, your rate will include an additional hazmat fee of $80 or $127 for FedEx. This fee is charged by the carrier and not Cerakote.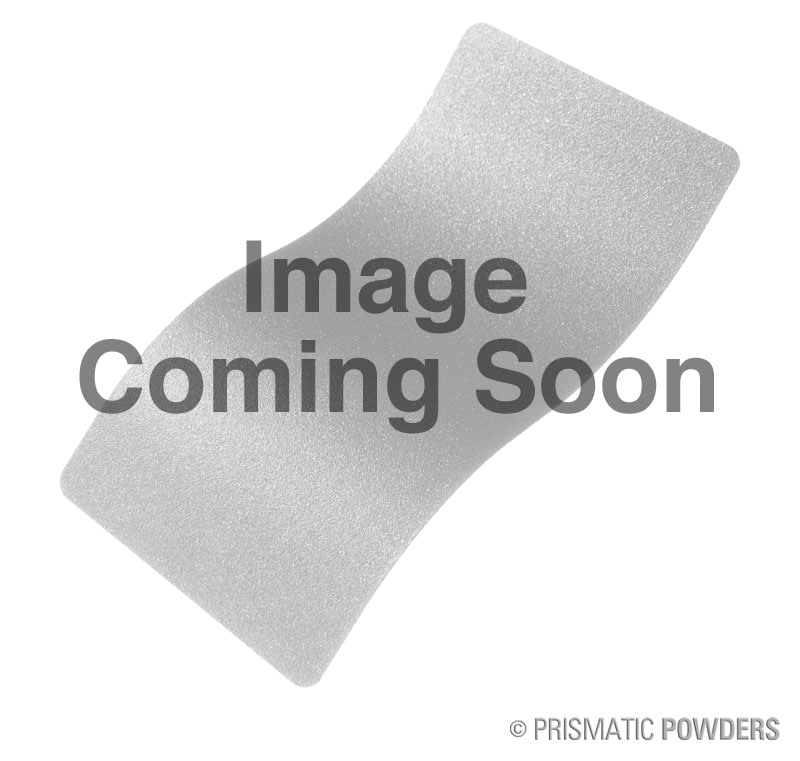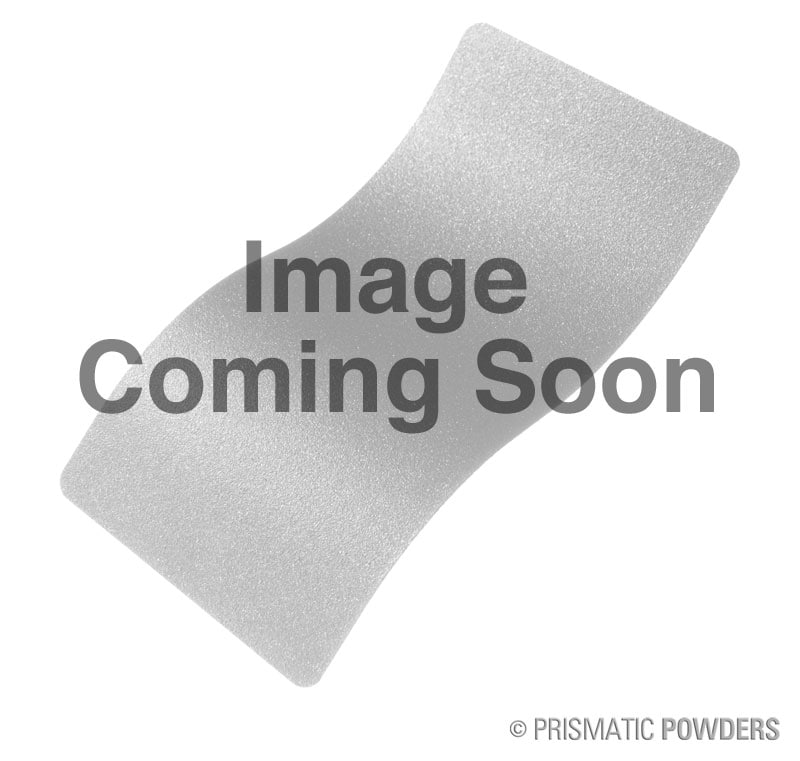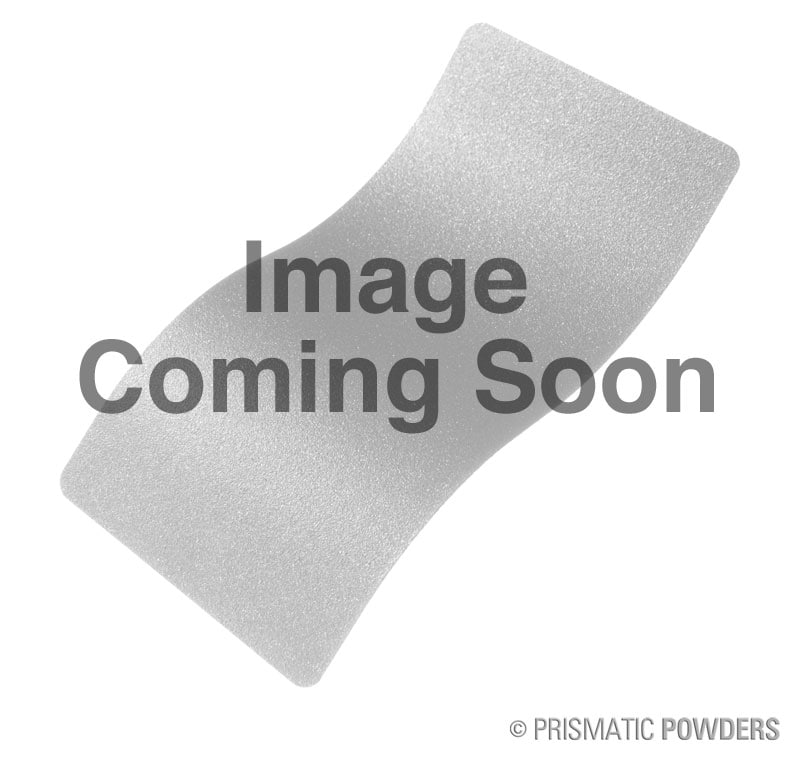 Frequently Purchased Together